Mugg & Bean

Total Elardus OTM
Address
Total Energies Elardus Park
ZA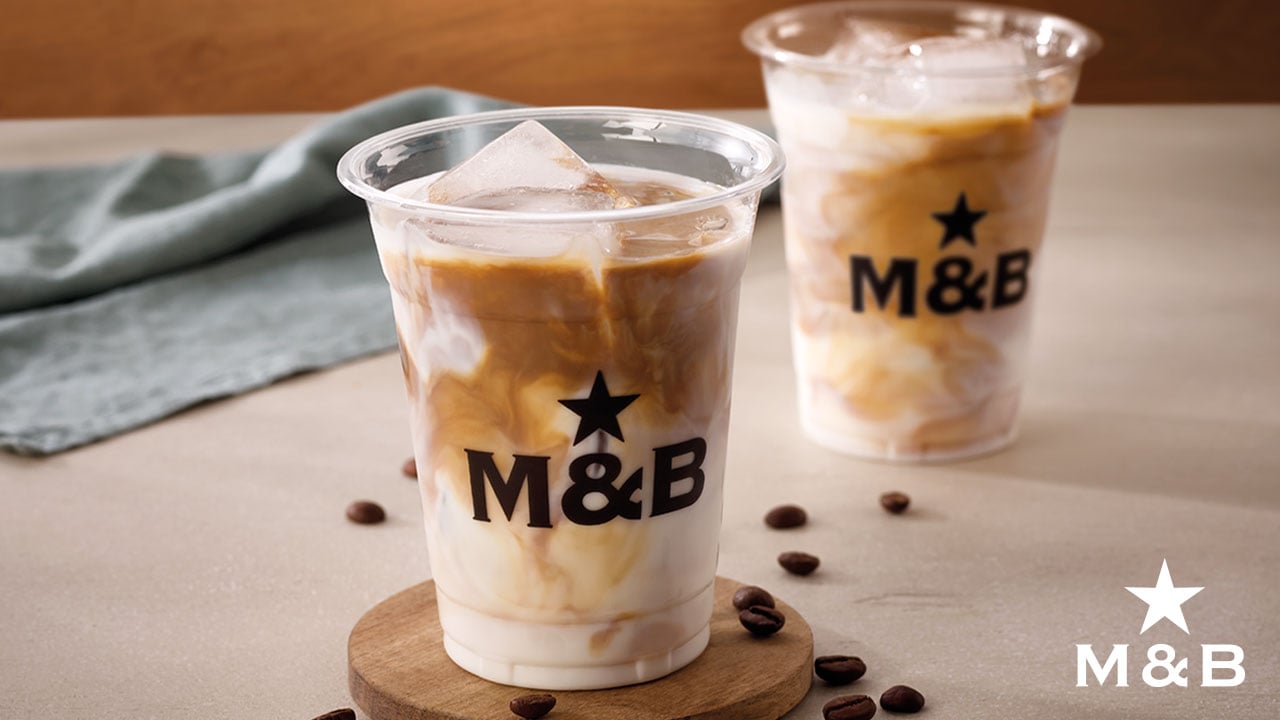 Hot Drinks & Coffee
Cold winter days call for a piping hot cup of coffee. Pop in for a takeaway cappuccino, hot chocolate or tea, or browse our menu to see more and more hot beverages. Bring a Travel Mugg next time you visit us to get R5 off any Easy or Serious hot drink.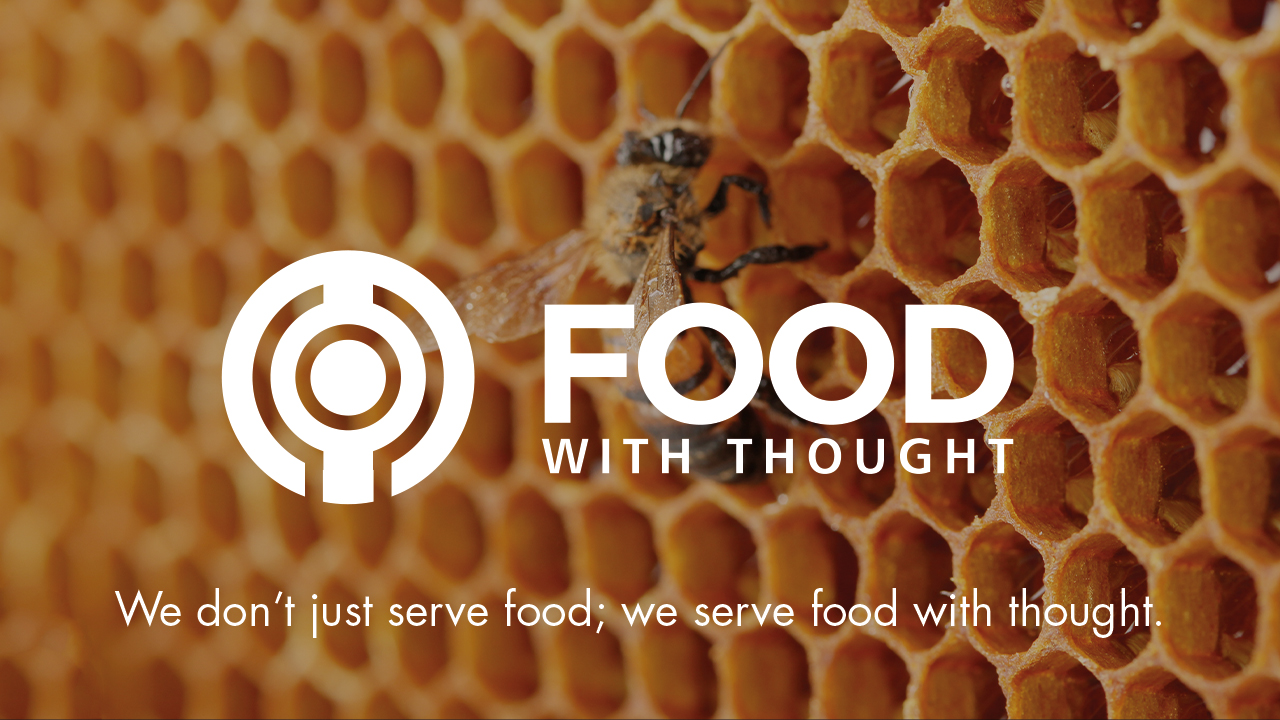 Food with Thought: our commitment to sustainability
"We always go the extra mile to give you more and more. We're committed to sustainability and environmental responsibility, and providing you with meals that are both good for you and good for the planet. From the responsible sourcing of our ingredients, to our honey which is sustainably sourced from rural communities, to our recyclable and biodegradable takeaway coffee cups, we do more to be eco-friendly every step of the way. We make choosing a healthier meal easy thanks to our partnership with Discovery Vitality HealthyDining, and even when you want something more indulgent, we only use free-range eggs and locally sourced ingredients in all our meals and freshly baked treats.

We don't just serve food; we serve food with thought."
About

Mugg & Bean

Total Elardus OTM
Welcome to Mugg & Bean Total Elardus OTM the place where customers become regulars and regulars become friends. We're your home away from home, the place where you always get more and more. You taste it in our seasonally inspired menus, generous portions and bottomless drinks. Our coffee credentials only feature the best coffees from around the world, sourced and prepared by our experts and our cakes are freshly baked, made from scratch and enjoyed in generous slices.
Nearby Mugg & Bean Locations